About
Officially established in July 2016, Just Pressed is an independent publishing house based in the Blue Mountains owned and operated by journalists Lisa Doust and Jacqueline Forster. Our objective is to create printed publications that highlight the unique businesses, services, individuals and beauty within the Blue Mountains region, where we have lived and worked for many years.
Having both worked in media for a long time, we have a need to tell uplifting stories and introduce our audiences to outstanding people and places. We are both strongly connected to the Blue Mountains community and are endlessly inspired by the wonderfully innovative businesses we encounter on a daily basis – whether it's a local artisan producing beautiful products inspired by their Mountains surrounds, a renowned chef creating outstanding menus using locally grown ingredients, or a designer specialising in crafting exquisite clothing or jewellery.
Our very first publication is Blue Mountains Love – a wedding magazine dedicated to celebrating relationship diversity and showcasing the magnificent Blue Mountains as the ultimate destination in which to celebrate love. The magazine was launched on Valentine's Day 2017 and – according to our comprehensive research – is the very first wedding magazine in Australia to put a lesbian couple on the cover. We have taken a strong stance on Marriage Equality and want our readers to know that the Blue Mountains is a warm and welcoming community for all lovers.
Services
As a small and independent publishing house, we offer vast combined journalism experience across consumer and custom magazines. We also have extensive experience in generating written content for everything from brochures, advertorials and feature articles to media kits, company profiles, websites and social media platforms. This means that a client can come to us with nothing more than an idea and we can create a concept, provide a quote, engage relevant service providers, work to the deadline provided and supply a quality product.
Who are we?
Lisa Doust
Dedicated to telling stories that count, Lisa Doust has written about everything from couture, interior design and the intricacies of getting married overseas to social media, hot spa destinations and eco building practices. She also organises annual festivals in the garden village of Leura.
0400 176005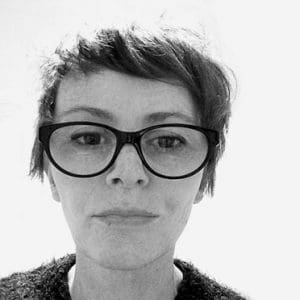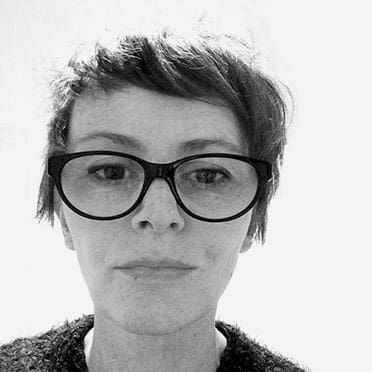 Jacqueline Forster
A writer, editor, administrator and instagram fanatic, Jacqueline Forster has a passion for all things Blue Mountains. She has styled award-nominated covers, specialises in overseeing editorial direction and has contributed to numerous Australian publications as a feature writer.
0408 265893