LISA DOUST
editor & admin

Born and raised in the outback NSW town of Broken Hill, Lisa headed to Sydney immediately after finishing school to pursue a journalism career. After starting out in the fashion department of a bridal magazine and writing the odd beauty blurb, she made the move to London and trained on the job at Haymarket Publishing.
Lisa has spent the past 20 years writing about everything from couture, interior design and the intricacies of getting married overseas to social media, hot spa destinations and eco building practices. She continues to contribute to a wide range of online and print publications, and manages an inordinate number of Facebook pages.
Based in the Blue Mountains since 2006, Lisa has added 'Events Co-ordinator' to her CV by organising annual festivals in the garden village of Leura.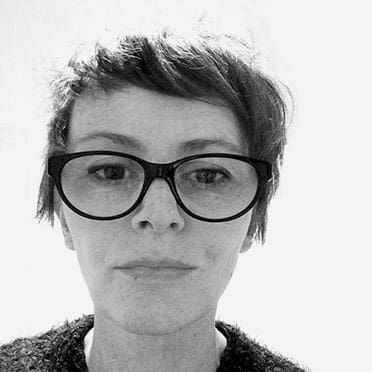 JACQUELINE FORSTER
editor, social media & admin

Jacqueline is a writer, editor, administrator and social media creative with a passion for all things Blue Mountains. For the past six years she has worked at the ABC as a Magazine Coordinator where her greatest achievements included styling award-winning covers, overseeing editorial direction and single-handedly growing an instagram audience of 16,000 plus. (Sharing a lift with Kerry O'Brien was another highlight!)
Prior to that Jacqueline was the Features Editor at Blue Mountains Life magazine and a freelance writer contributing to numerous publications including Australian Country Style, The Sydney Morning Herald, The Australian, Slow magazine, ABC Organic Gardener, ABC Gardening Australia and WellBeing magazine. The mountains have been her home for sixteen years which just about qualifies her as a local.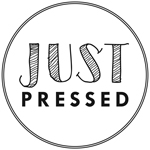 Our publication Blue Mountains Love is proudly published by Just Pressed in the beautiful Blue Mountains.